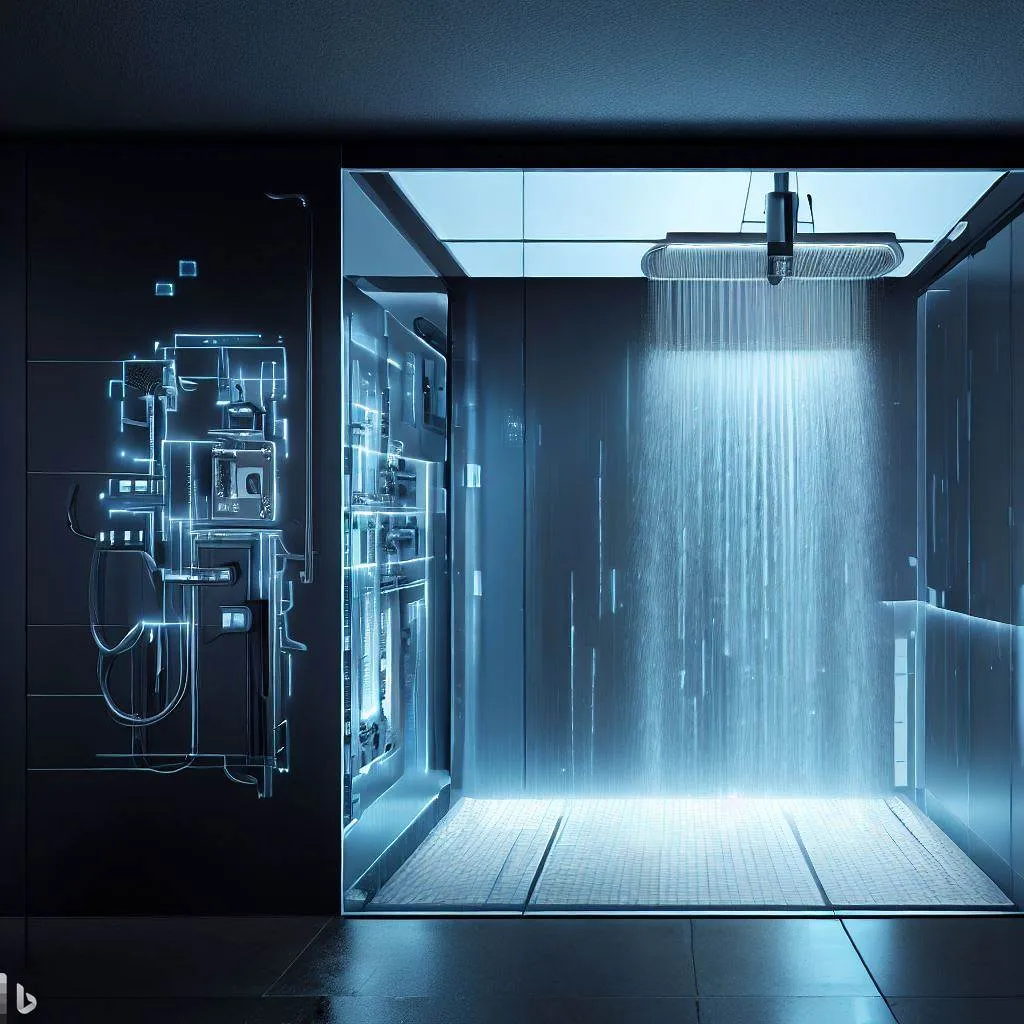 The concealed shower is a shower installed in the wall or on the ceiling. It can save space, improve the appearance, and adjust the direction and shape of the water flow according to personal preferences. The advantages of concealed showers are obvious, but it also has some disadvantages, such as difficult installation, inconvenient maintenance, and inaccurate control of water temperature and water volume. In order to solve these problems, some manufacturers have begun to integrate technological elements into concealed showers to make them more intelligent and humanized.
A common technological element is the thermostat function. The thermostatic shower can automatically adjust the water temperature through the built-in temperature sensor and valve, and maintain a constant outlet water temperature, which is not affected by the pressure of cold and hot water. This avoids discomfort or danger caused by sudden changes in water temperature, and also saves energy and reduces waste. The thermostatic shower usually has an external controller, which can set and display the water temperature, and can also adjust the water volume and water flow mode.
Another common technological element is the digital display function. The digital display shower can display information such as water temperature, water volume, and water use time on the shower head or the controller, so that users can understand their water use status more clearly. This can help users improve water efficiency, save water costs, and increase water fun. The digital display shower can also be connected with a mobile phone or smart home system to realize remote control or voice control.
The combination of concealed showers and technology is a product that reflects the quality and needs of modern life. It not only provides a comfortable and convenient bathing experience, but also demonstrates the improvement and innovation of technology to life. If you want to add some style and smartness to your bathroom, consider a concealed shower.